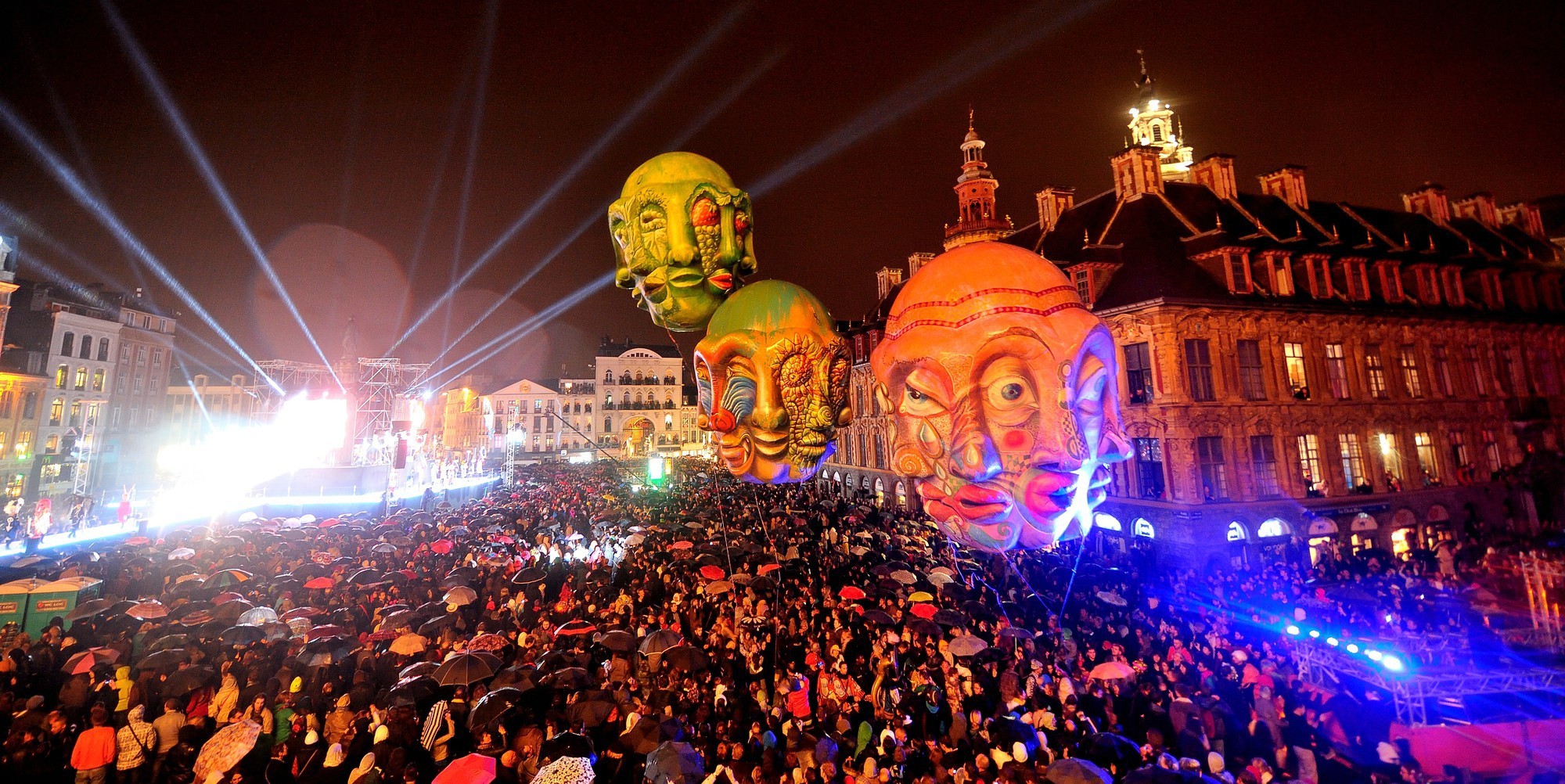 BEST PARTIES IN LILLE
Lille is one of the best place to make party in France ! So have fun… 
1st of May : « Louche d'Or » Soup festival – Wazemmes
Home-made soup tasting served by the inhabitants.
Festival program: brass bands in the neighborhood, concerts all afternoon, competition of the best soup, beer tasting, strolling in the parks, bustling terraces…. A day often followed by sunny days in Lille. Popular festival in the heart of the city: a must see and do!
From the 3rd to the 15th of May: "Wazemmes Accordéons"
What better place than the popular bohemian neighborhood of Lille to celebrate the accordion! Twelve days of popular music, gypsy jazz, dancing balls, balkan music …. Twelve days to party with the people of Lille at La Maison Folie. Come and let's dance!
Beginning of April: Paris-Roubaix, cycle race
One of the most difficult race in the word with 55km on paved roads. It is one of the traditional races in Flanders. The race goes across our beautiful region from south to north with the finish lane at Roubaix Velodrome. After years of great pains and many falls, racers have given a nickname to this race: The Northern Hell …
First weekend of September: Braderie de Lille – flea market
Maybe the biggest flea market in Europe: 100km of street to bargain, to stroll, to make good deals in every neighbourhood of Lille. A festival that welcomes more than 2 million people in a weekend! The must eat of the Braderie: French fries and mussels!
Date and place often change but if you are an electro lover, you will enjoy the Name Festival! 1 weekend, 2 nights with international DJs on stage! A weekend of partying where all you senses will be shaking up!